Freedom Offshore and our vision for you
Self Sufficiency
Step 1 to complete freedom is learning self sufficiency. You can't ever be free if you can't be responsible for yourself.
Financial Freedom
If you are a slave to debt or paycheck, you're not free. Discover how to never worry about finances again.
Location Independence
Live anywhere in the world you want. Whether you want to lay your hat in one place, or never settle, location independence gives you that freedom.
Reclaim Your Freedom and Privacy With The Freedom Offshore Podcast
Discover Real Actionable Steps to Finding Freedom, Privacy, Location Independence, Gold, Silver, Bitcoin, Living and Working Abroad and More.
Experts Who've Discovered Freedom
Learn from experts who are living the life you want to live.

Special Guests
Listen to special guest interviews with experts in bitcoin, gold, living abroad, and many other freedom and privacy related topics.

Listen Anywhere
Listen on your computer, phone, tablet, in your car, on the beach in the office, or wherever you happen to be.

Information, Education and Assistance With
Location Independence

Offshore Businesses

Bitcoin and other Cryptocurrencies

Digital Security and Encryption
Residency

Citizenship

Banking

Investing
Asset Protection

Trusts & Foundations

Estate Planning

Precious Metals
Million Americans Living Abroad
Million Bitcoins in Circulation
Thousand Successful ECommerce Stores
6 Flags Theory for Maximum Freedom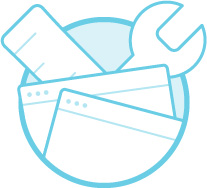 Second (or Third) Passport
Get citizenship in a country that only taxes residents. Assets
Keep important assets like your bank accounts where they are safe from theft, lawsuits, and confiscation.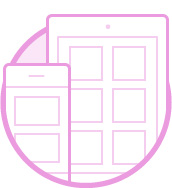 Where do you want to live, work, and play? This should be anywhere you want as long as it is compatible with the other flags.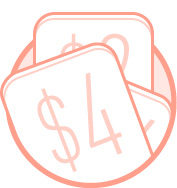 Cyberspace and Data Security
Online businesses, record keeping, banking, and more all have to be secure if you want total privacy and freedom.
Book Your Free Strategy Session Today and Discover Your Own Personal Roadmap To Freedom Anywhere
Join Now